Coming Soon

The Financial Launchpad for University Students

Smart ticketing for Events, Venues & Attractions
NEWS: Wonderpass Pioneers Smart Ticketing in Cambodia
Wonderpass was the exclusive e-ticket seller for the ASEAN Football Federation Under-23 Championship 2022, in partnership with the Football Federation of Cambodia (FFC).
Fans purchased tickets & jerseys on the Wonderpass app, and redeemed them at Morodok Techo National Stadium.
This invaluable experience was the first step into a new era for smart ticketing in Cambodia!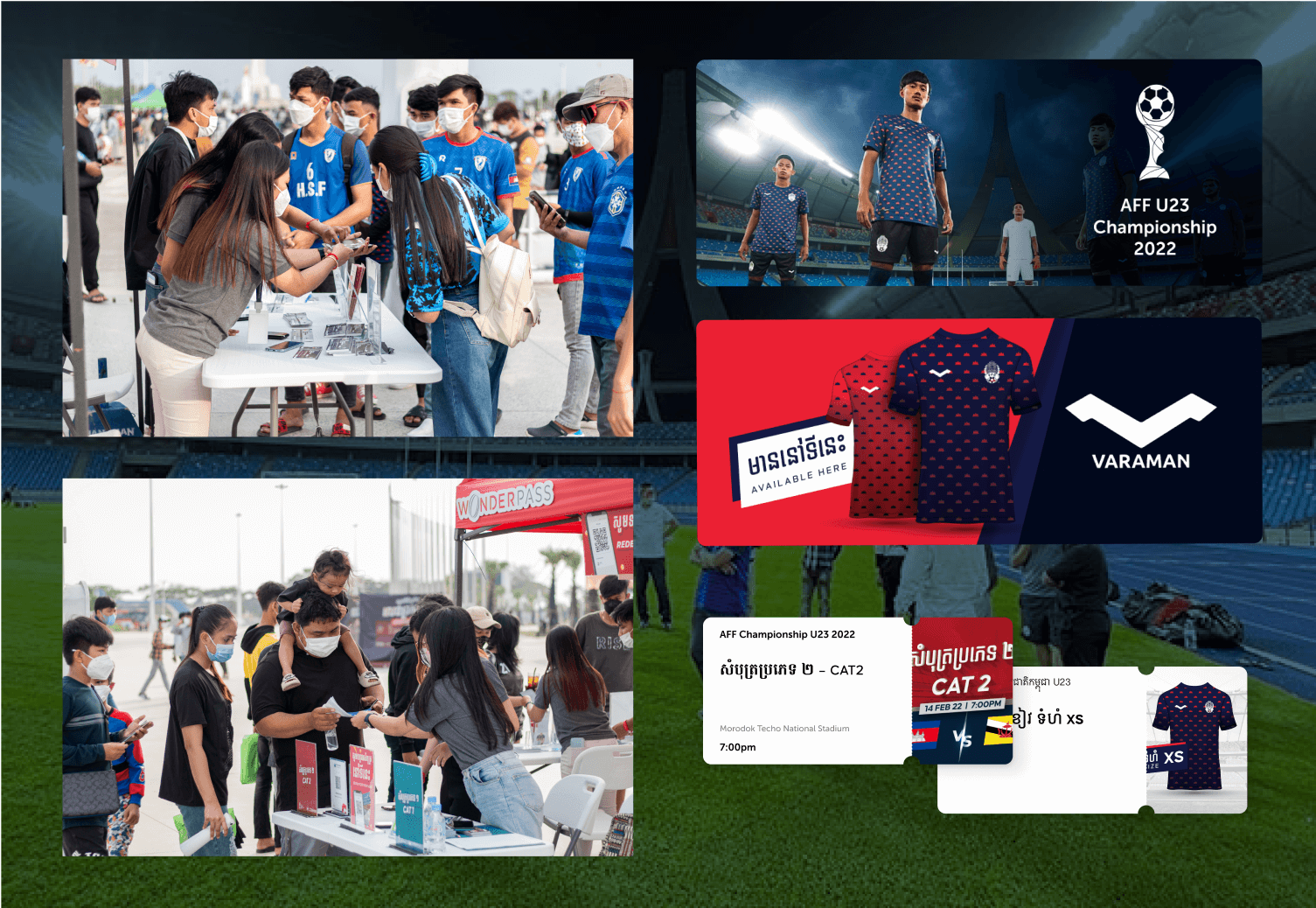 PREMIER PARTNERS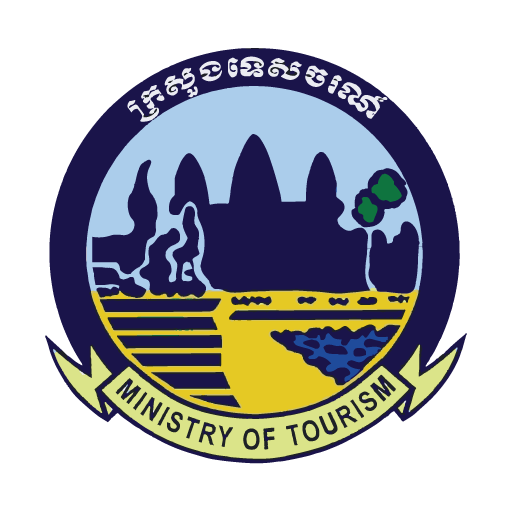 PAYMENT PARTNERS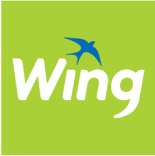 EVENT PARTNERS